Our Success story
We don't follow trends, we create them
Founded in 2016, Foodtastic is already one of the largest restaurant companies in Canada. In the last four years, we have increased system sales from less than $50M to over $1B

With their extensive knowledge in the restaurant franchise industry, Foodtastic continued to create new concepts and acquire great brands.
Today the company manages over 1,200 restaurants and continues to grow at a rapid pace.
Our current portfolio of 23 brands includes Milestones Grill & Bar, Second Cup Café, Pita Pit, La Belle et La Boeuf and Rôtisseries Benny.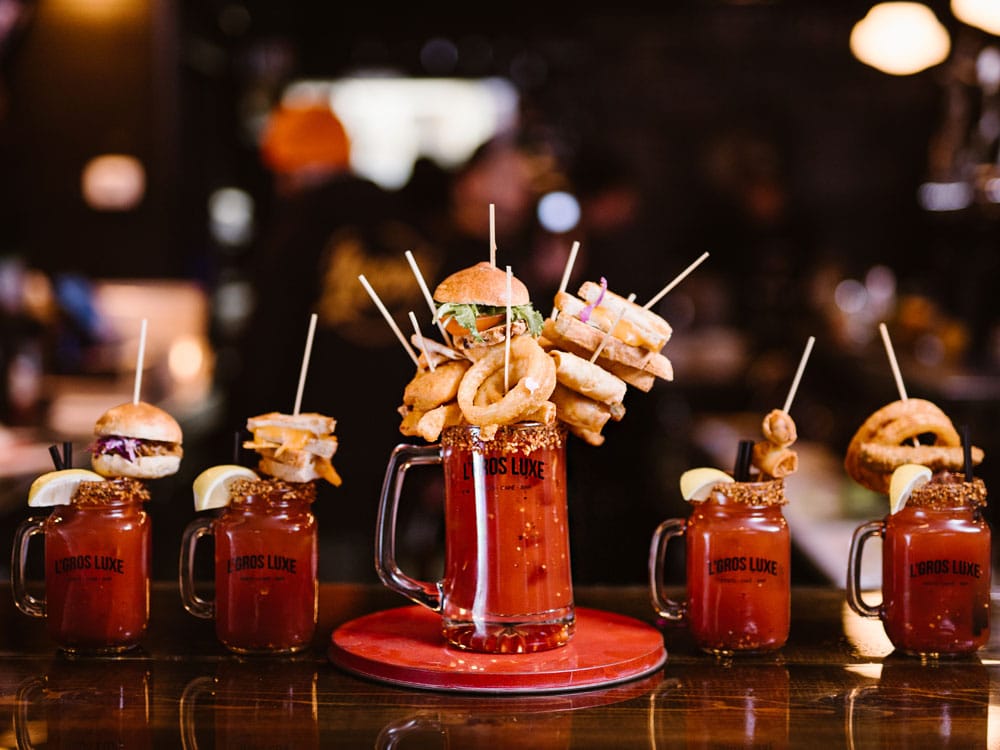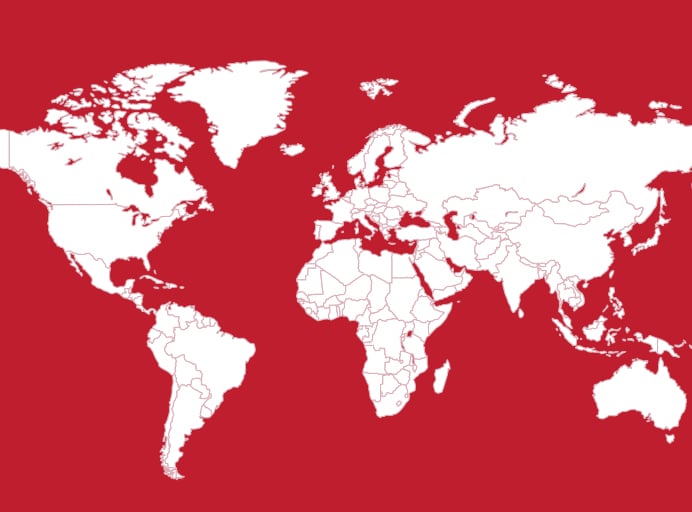 Foodtastic unites creative and passionate individuals. Each member of the team is carefully selected because we know that the team is what makes the difference.
With this team of young and dynamic professionals, Foodtastic is and will continue to be the first choice among franchisees.
Foodtastic creates cutting-edge restaurants. We don't follow the trends, we create them.
We are passionate about building our franchisee partnerships and providing our guests with a memorable dining experience.
Our Departments
Development
Our development team will assist in site location and lease negotiations. They will assist the architect in the design of the restaurant, and the contractor during the construction phase. Special attention is always given to the décor or each location.
Operations
Our operations team will assist you during the startup, with hiring and training. Our ongoing team will be providing ongoing support, including our corporate chef and mixologist.
Marketing
Our in house marketing department will take care of your advertising strategy, design and media placement.
Finance
Our finance department ensures to have the best up-to-date financials and programs for our franchisees.